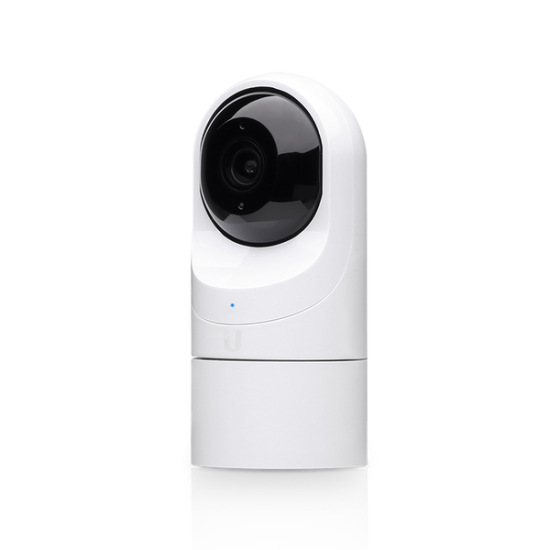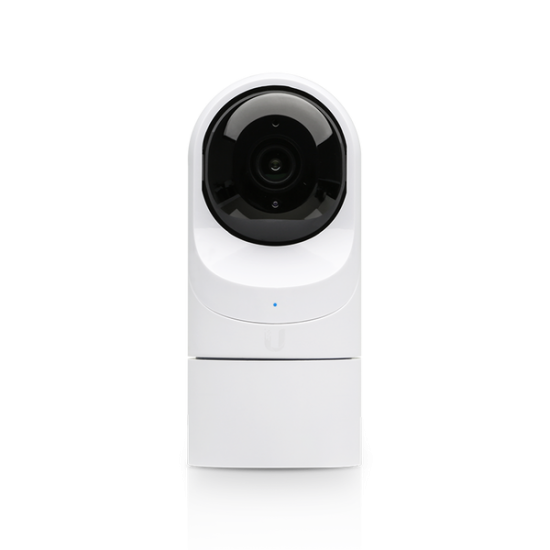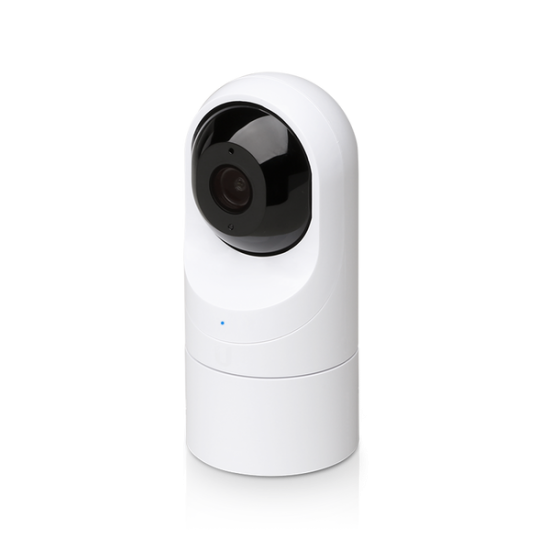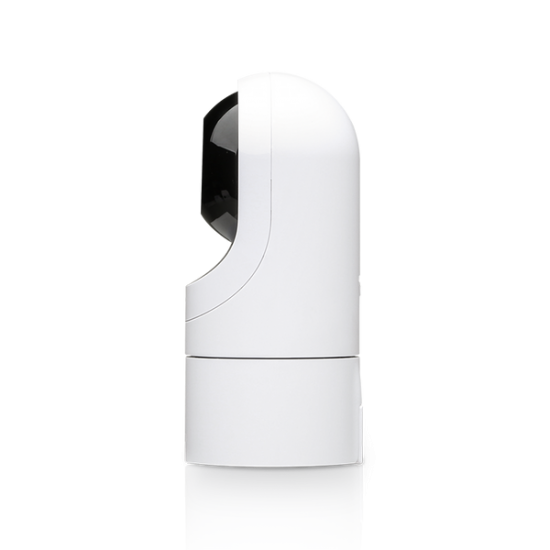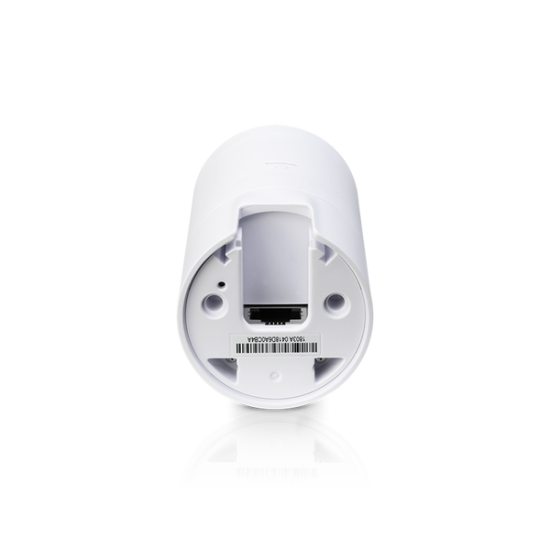 New




Ubiquiti UniFi Video Camera G3 FLEX (UVC-G3-FLEX)
Model:

UVC-G3-FLEX

UPC:

081788202432

EAN:

0817882024327

UBIQUITI NETWORKS
Stylish Full HD (1080p) mini turret camera with infrared LEDs and versatile mounting options for indoor and outdoor installations.
The UniFi Camera G3 Flex is a Day/Night security camera that features crisp 1080p video with IR capability. The flexibility of mount allow to put the camera anywhere, like on-table, on the indoor wall, on the outdoor wall, on pole, even put them in or on the ceiling.
Features:
- 1080p, 25 FPS video
- Day and night recording with integrated IR LEDs
- Weather-resistant with plastic injection parts
- Versatile mounts for table, in/outdoor on-wall, pole, & in/on ceiling
- Built-in microphone
- PoE compliant
Maximum installation flexibility
One of the features of the UniFi Video G3-FLEX Camera is its installation versatility. The camera can be mounted both on the ceiling and on any other flat base, including tubular structures - similar to how it is organized with AirMax Ubiquiti access points. For this, 3 different bases are provided in the standard delivery set, changing as needed.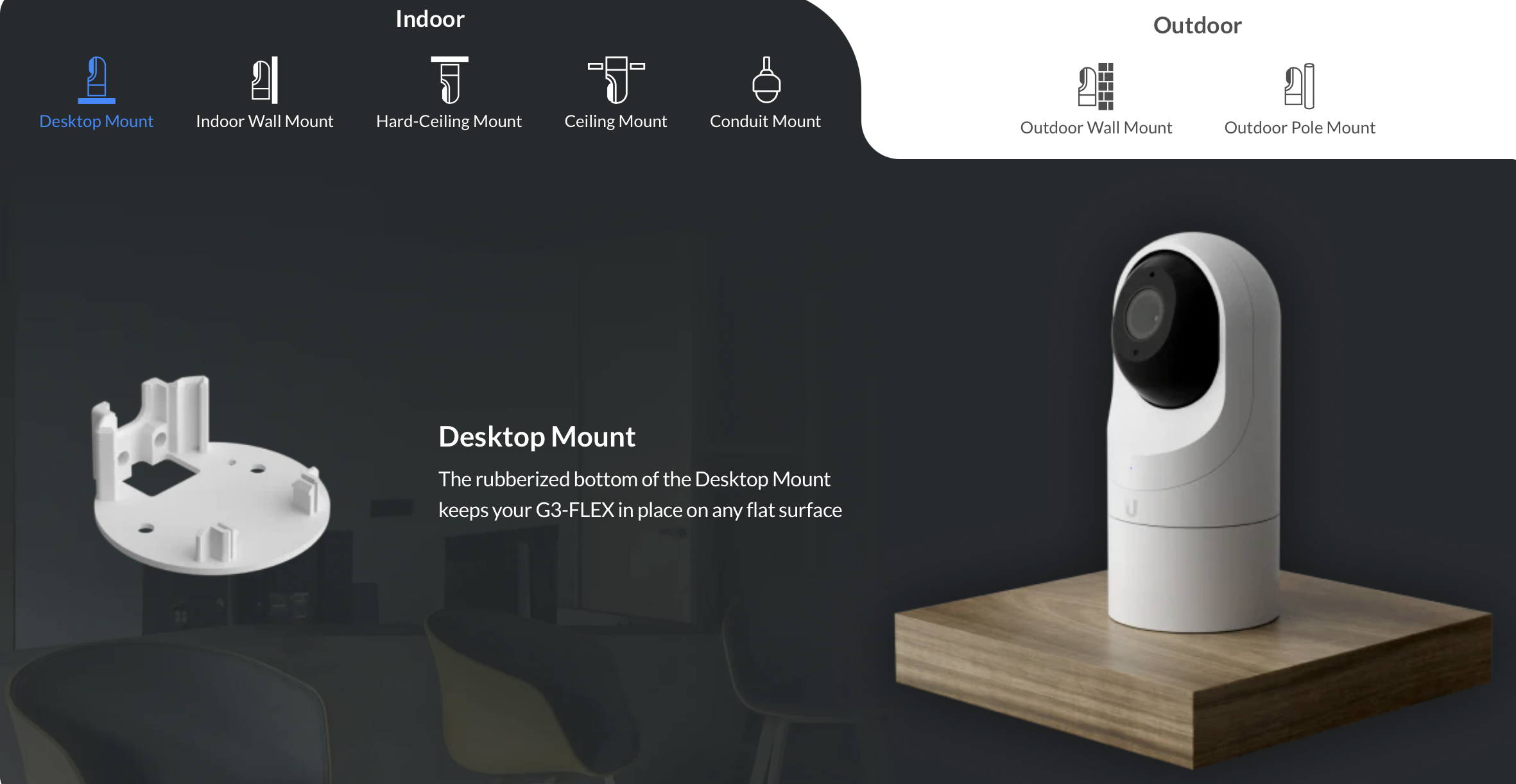 The camera is perfect for organizing video surveillance both indoors - in shopping centers, hotels and other similar places, and in open areas, which is possible due to the durable, sealed body of the device.
UniFi Video G3-FLEX Camera will be an excellent option when there is a need to provide high-quality video surveillance with maximum clarity on any objects. Thanks to the FullHD resolution matrix, perfect broadcast detail is achieved, which allows you to restore in detail any event that has fallen into the lens.
The camera has a standard infrared illumination providing the possibility of observation even at night, in the absence of additional light sources. The built-in highly sensitive microphone allows you to broadcast audio from the controlled area, moreover, due to its characteristics, it is possible to easily understand even the conversation of people standing near the camera.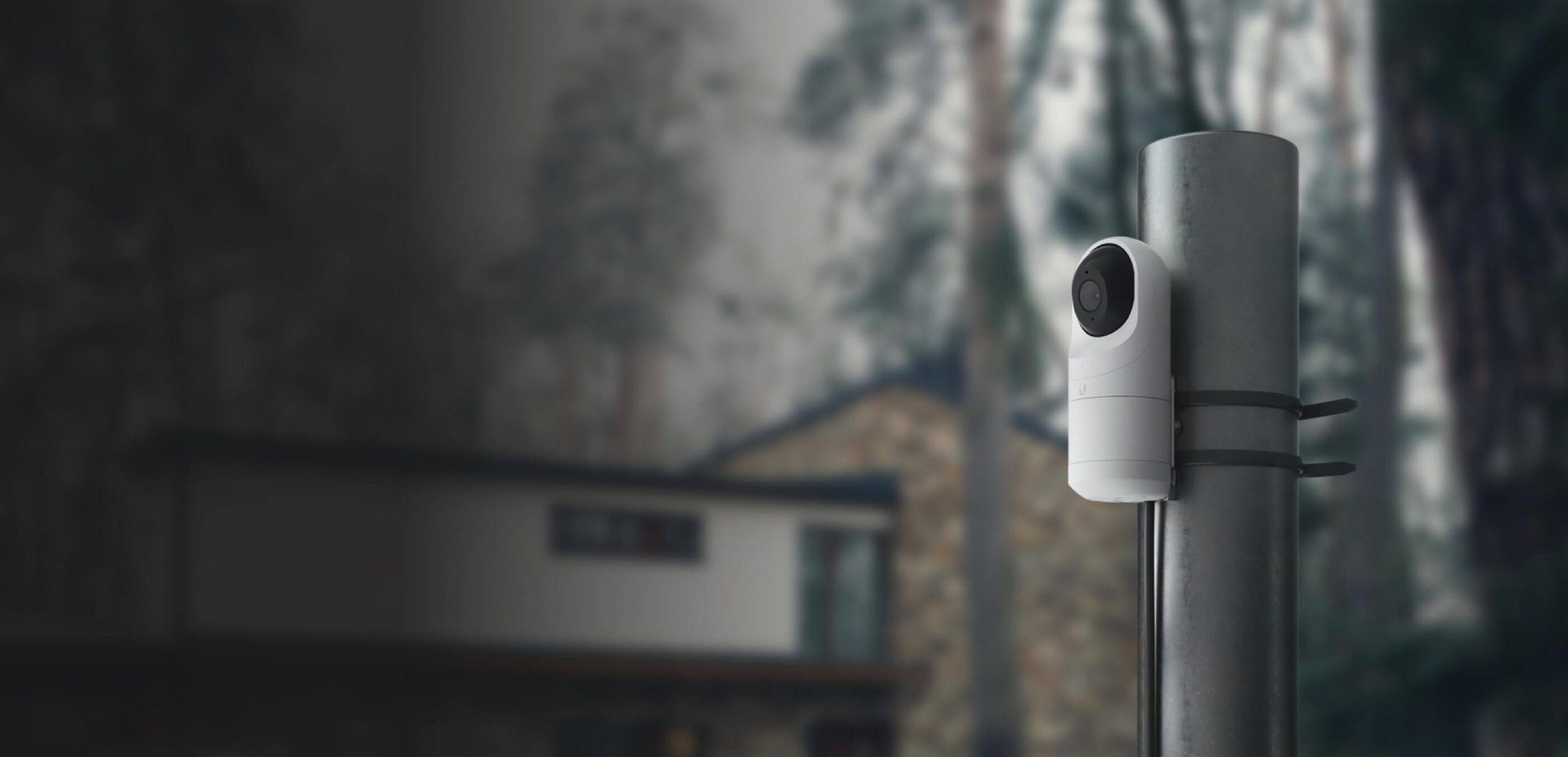 The case of UniFi Video G3-FLEX Camera is all-weather, and reliably protects the inside of the device from moisture, street dirt and dust, as well as from various mechanical influences. Thus, the camera can be used outdoors even in the most difficult conditions, without fear for performance. Power is implemented according to the 802.3af scheme, via an Ethernet port, which eliminates the need for an additional power supply line using a twisted pair cable for this purpose.
Comparing UniFi Cameras: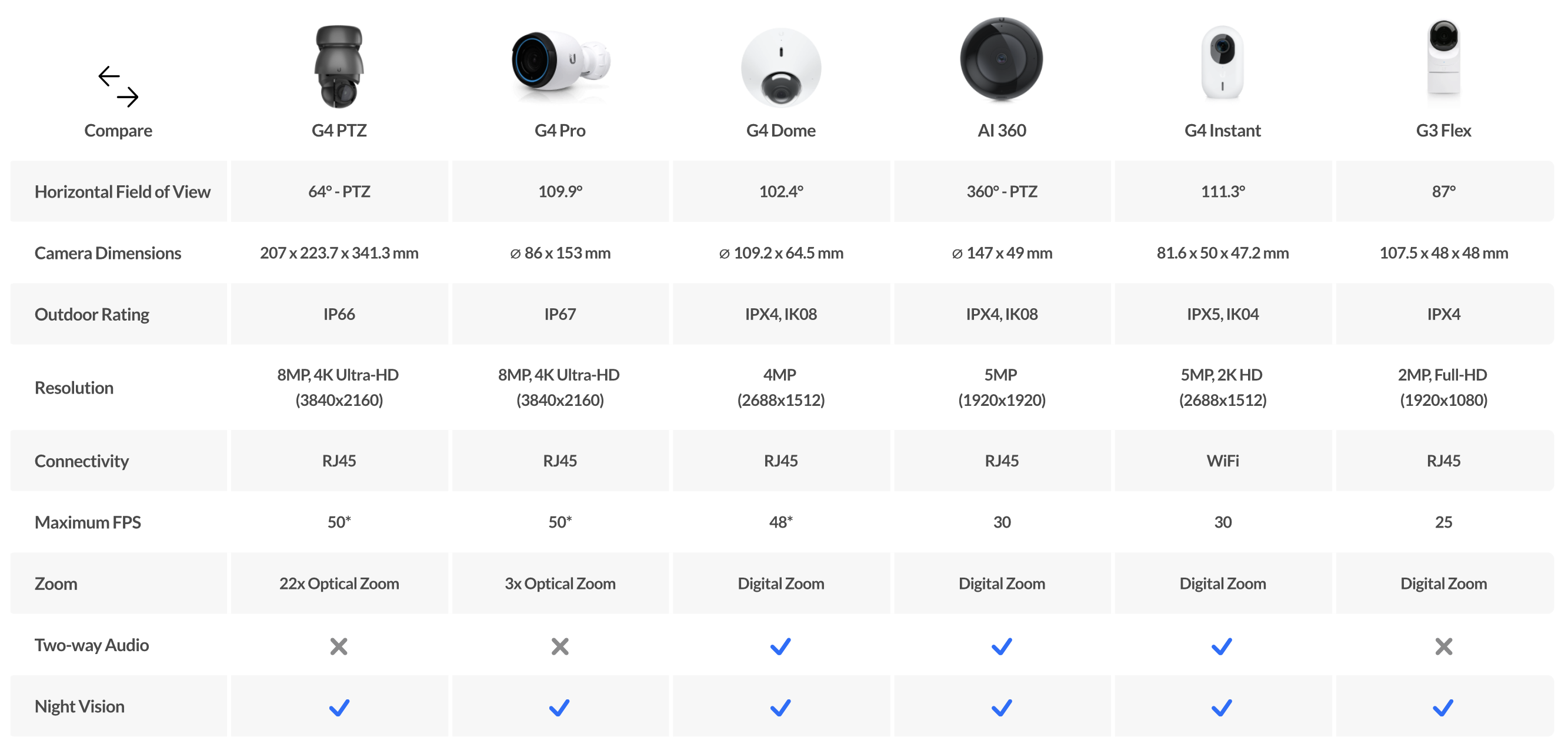 Specifications
Buttons
Factory reset
Management interface
UniFi Protect
Material:
Polycarbonate
Supported Input Voltage Range
24 to 48VDC
Dimensions:
Ø48 x 108 mm (Ø1.89 x 5.51")
Weight:
170 g (6 oz)
Operating Temperature:
-20 to 40° C (-4 to 104° F)
Operating Humidity:
20 to 90% noncondensing
Networking Interface:
10/100 MbE RJ45 port
Mounting:
Flat table/wall, pole mount (kit included) Ceiling, pendant, professional wall mount (optional)
Optics
Lens
EFL 4 mm, f/2.0
Night mode
Built-in IR LED illumination and IR Cut lter
Sensor
2MP HDR sensor
View angle
Lens correction off: H: 87°, V: 47°, D: 104° Lens correction on: H: 80°, V: 46°, D: 92°
Video
Image settings
Brightness, contrast, sharpness, saturation, noise reduction, 50/60 Hz
Maximum Frame Rate
25 FPS
Resolution
1920 x 1080 (16:9)
Video Compression
H.264
Audio
Microphone
Yes (can be disabled in software)
Powering
Power Method:
802.3af PoE mode A
Max power consumption:
4w
Certification & Approvals
Certifications
FCC, IC, CE
IP rating
IPX4