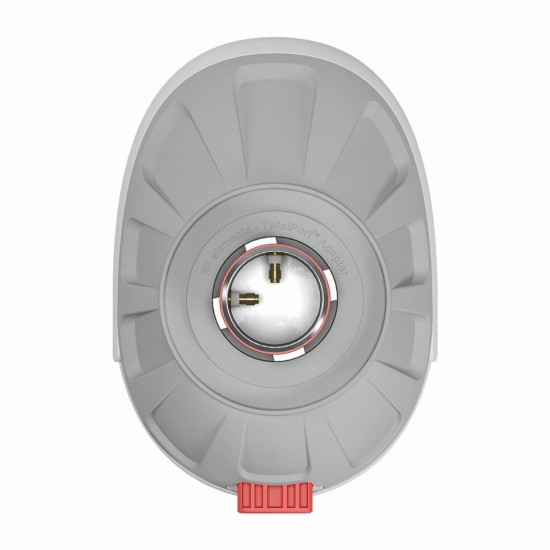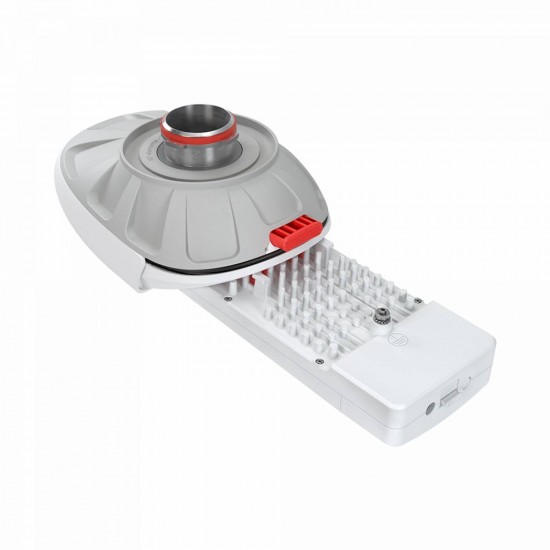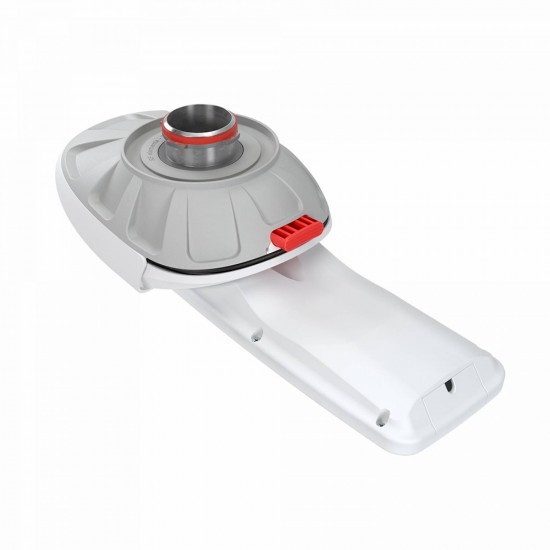 RF Elements TwistPort Adapter for Rocket Prism 5AC and airFiber 5X-HD (TPA-PAF)
Stock:

In Stock

Model:

TPA-PAF

UPC:

858800645923

EAN:

8588006459234
RF ELEMENTS
The TwistPort adapter adapts third-party radios to the proprietary RF element of the TwistPort waveguide connector. Radio integration is seamless and requires no tools. TwistPort allows the radio to be used with any TwistPort antenna ever created and provides superior performance, noise immunity, and network scalability.


The full list of compatible radios includes: UBNT Rocket Prism 5AC, Rocket Prism 5AC Gen2, airFiber 5X, and airFiber 5XHD.
TP-A PAF contains a well protected space for the GPS antenna that comes with the UBNT radio.
TPA-PAF replaces the folded products: TwistPort Adapter for Rocket AC Prism TP-ADAP-R5AC-PRISM; TwistPort Shielded Adapter v2 for Rocket AC Lite TP-ADAPTOR-R5AC-S-V2.