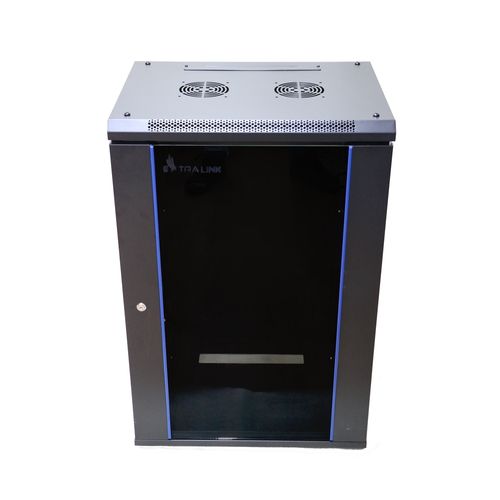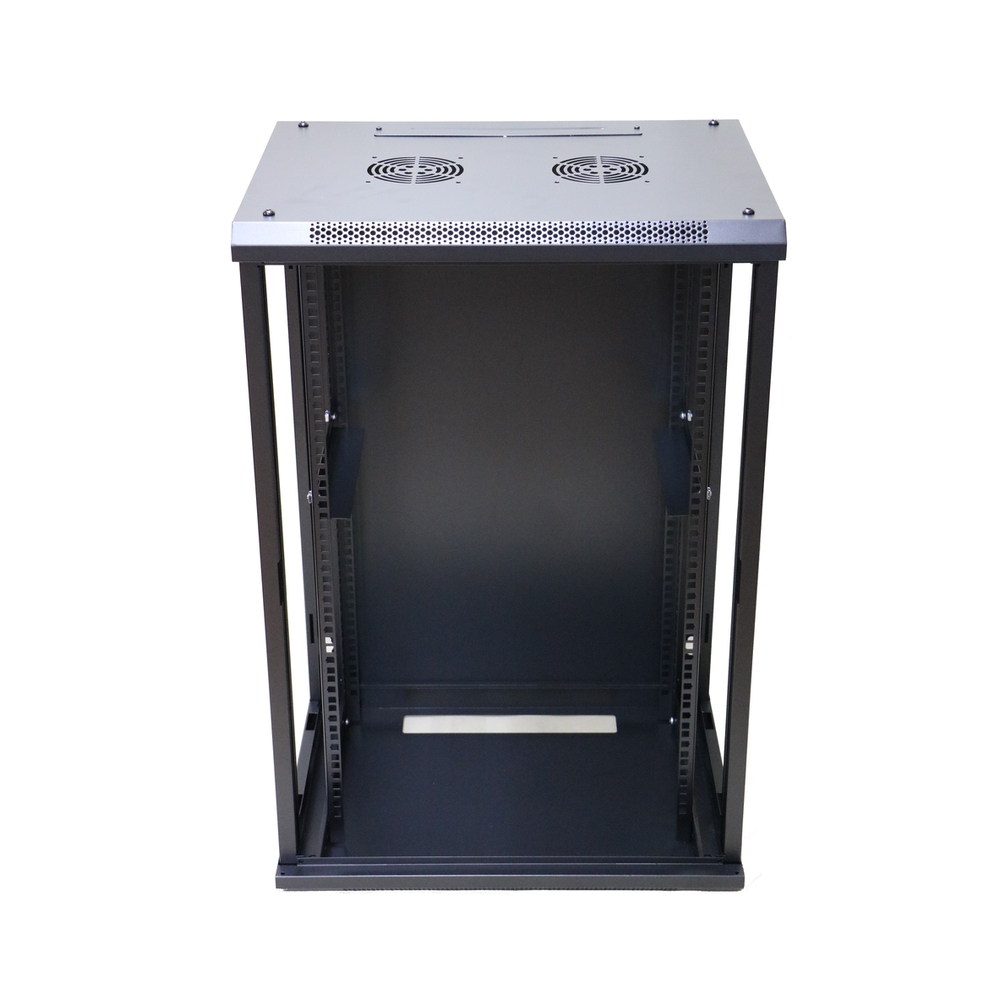 But it is important that when buying, your choice fell on the type of cabinet that is ideal for your specific conditions. There are many types and varieties of server cabinets, no matter how high-quality the purchased cabinet is, it may simply not meet the individual requirements of the buyer.

How to choose a server cabinet to avoid disappointment?

First of all, determine what type of placement of the structure is needed - wall or floor. If you have a small room, and every square meter of space is expensive, and there is not too much equipment, then the choice is unambiguous: a wall cabinet. If it is necessary to provide high-quality placement and storage for a large number of equipment, among which there are heavy devices such as uninterruptible power supplies or powerful servers, then the choice should fall on floor structures. A base cabinet is an extremely important equipment for large information systems and data processing centers, the operation of which depends to a large extent on how well and comfortably the equipment is stored.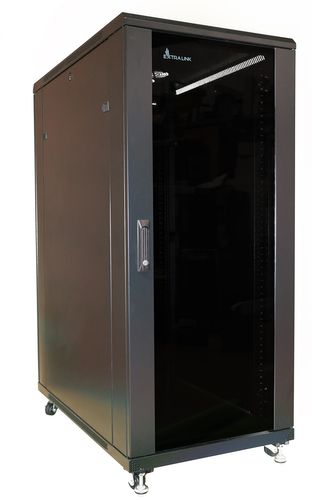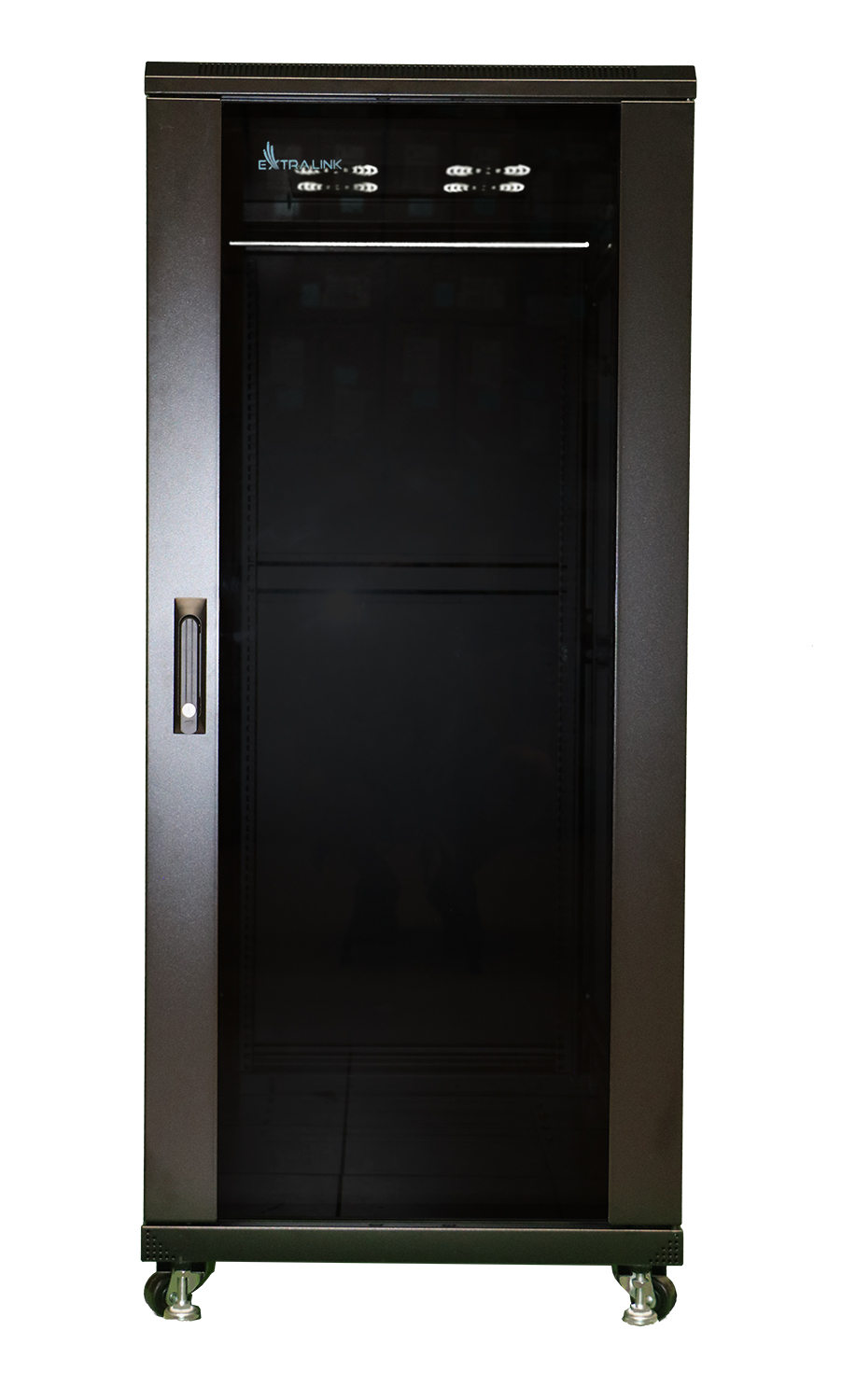 But among floor-standing or wall-mounted cabinets there are also quite a few types of structures that will differ in size, capacity, type of doors, presence / absence of removable walls, etc. In order not to be mistaken with dimensions, you need to focus on the dimensions of the devices that you are planning install in the closet. It is enough to sum up the heights of all devices in units, add a few units in reserve to it, and you will get the approximate height of the cabinet. The case depth is even easier - you need to find out which device has the maximum depth and make sure that the cabinet depth is not less. Otherwise, an unpleasant surprise may await you in the form of, for example, a server case, which will stick out of the cabinet and prevent the door from closing.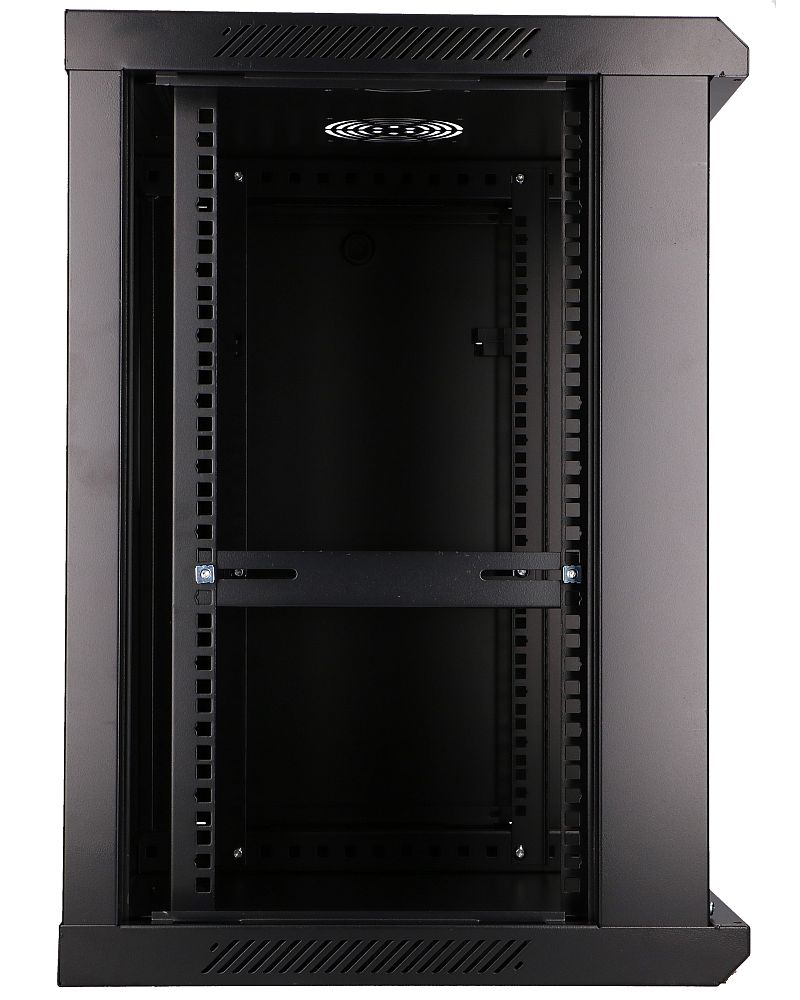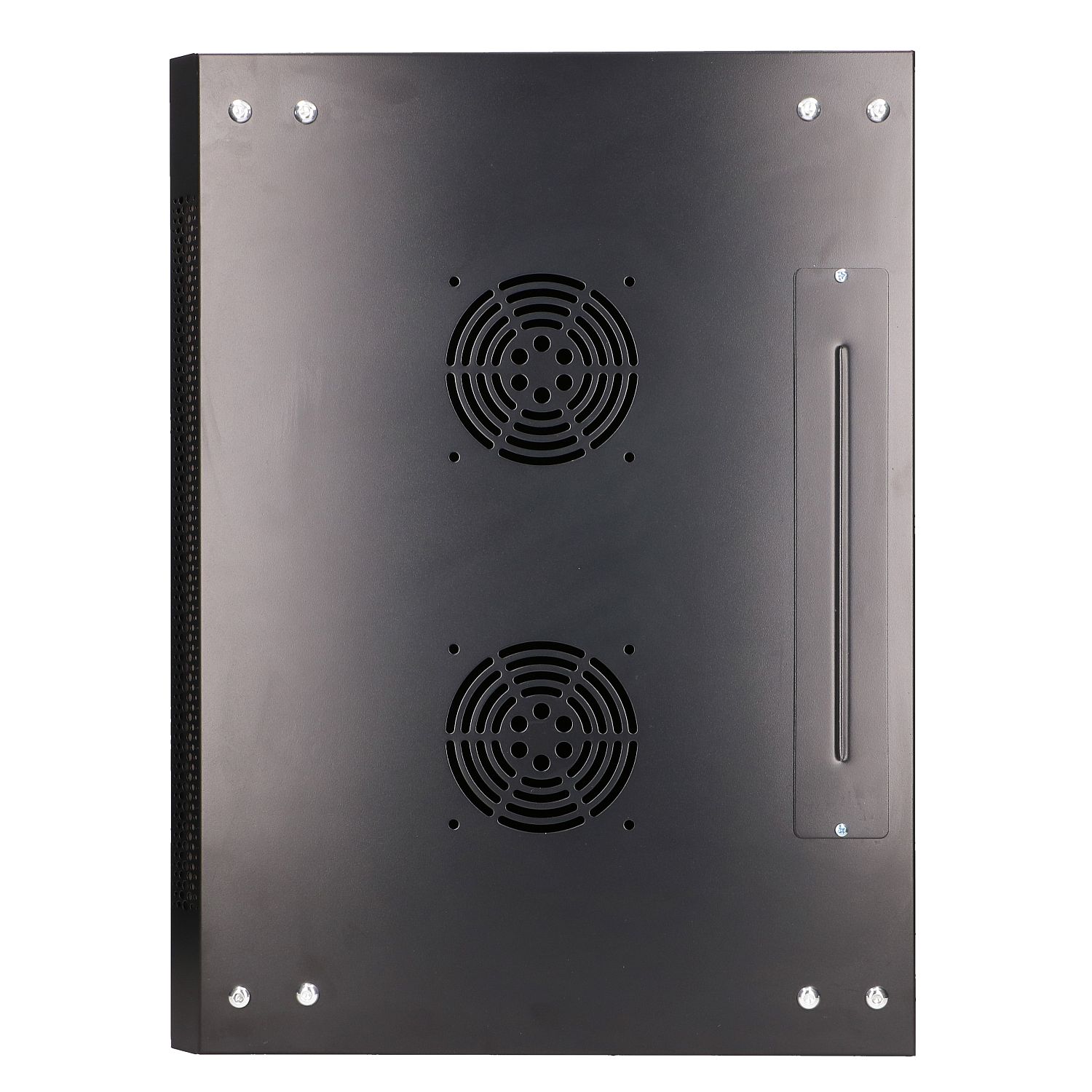 Modern manufacturers strive to think over and take into account many subtleties, but they do not always manage to think over the perfect device. Therefore, before buying, pay attention to the possibilities of cable routing and fixing. The issue of ventilation is extremely important. If the 19 "cabinet is made of solid sheet walls and doors, consider installing an active ventilation or cooling system; in cabinets with perforated parts, this issue is easier to solve, but the issue of active cooling should not be ignored anyway.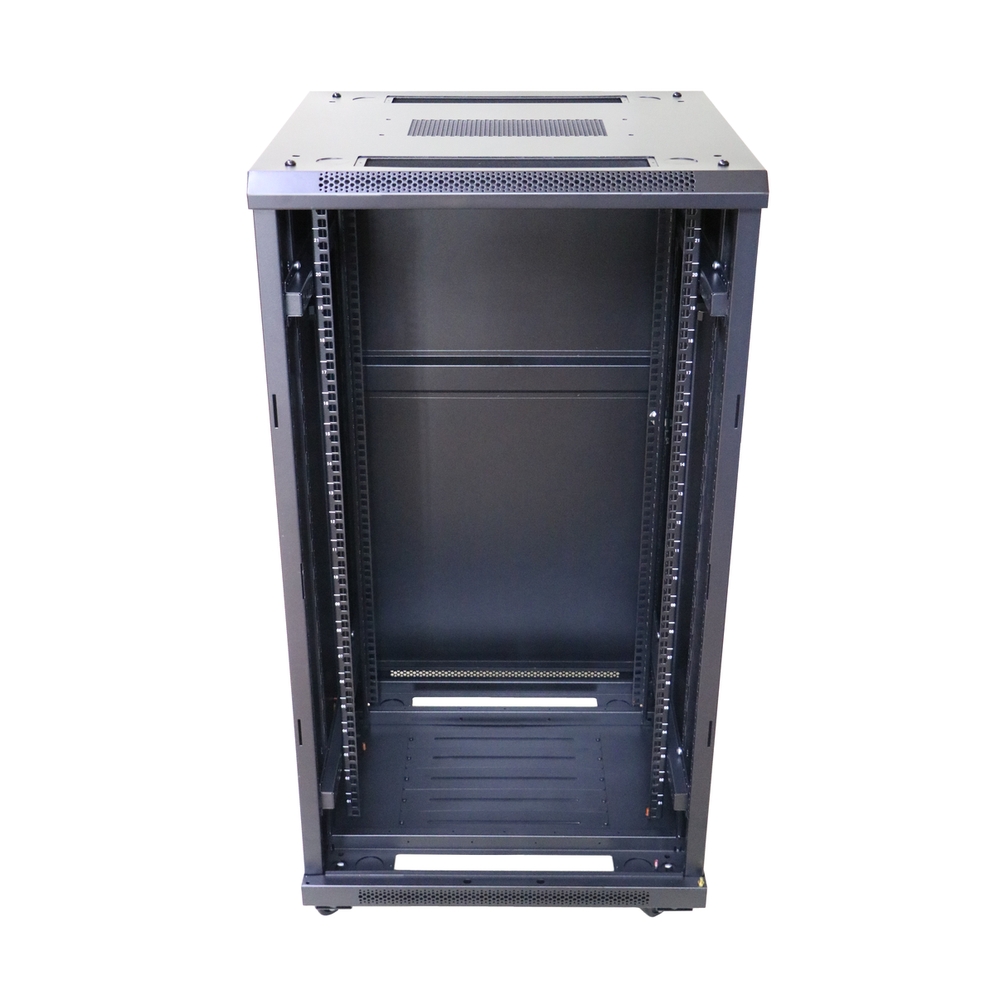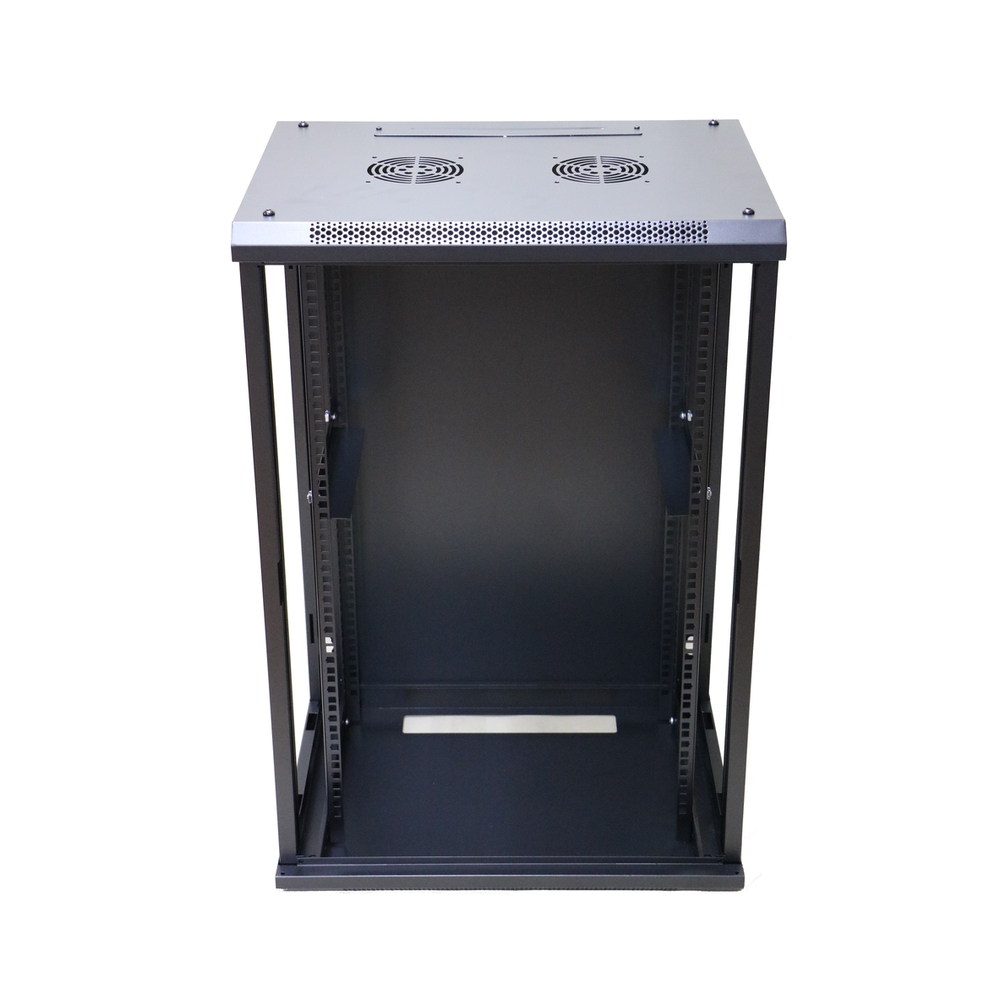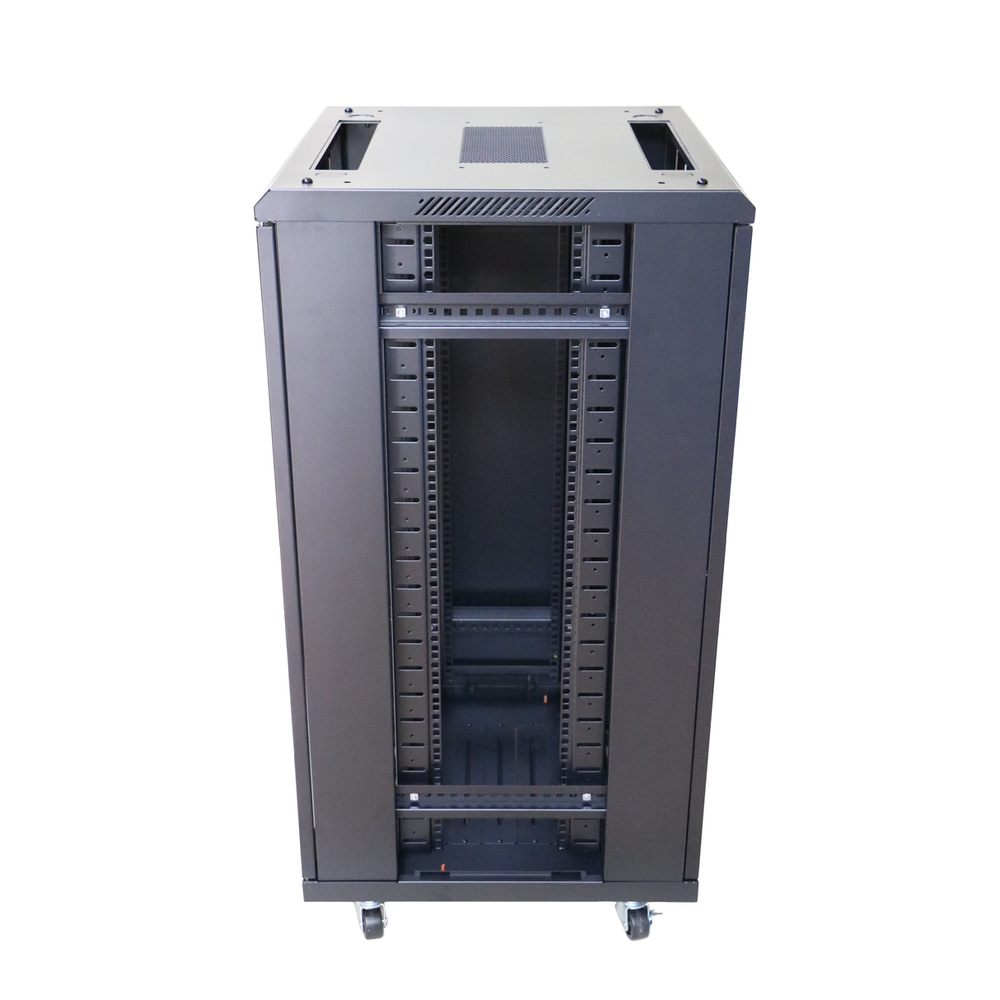 A wide selection of various models and a wide range of EXTRALINK server cabinets makes it possible to find a suitable standard specification for a server cabinet just for you!