SOPTO: Fiber Optic Cable, FTTH, Data Center Solutions
SOPTO: Fiber Optic Cable, FTTH, Data Center Solutions
Compusale Technologies LLC is an authorized distributor of SOPTO in Azerbaijan.

Shenzhen Sopto Technology CO., LTD, hereinafter referred to as Sopto, is a high-tech enterprise specializing in research and development, manufacturing marketing, and providing ICT network infrastructure solutions. Sopto, founded in 2006 and Shenzhen Sopto was founded in 2010, is one of the largest subsidiaries of the Hongan Group located in Shenzhen, China with more than 350 employees, 3 factories and one overseas sales center headquarters.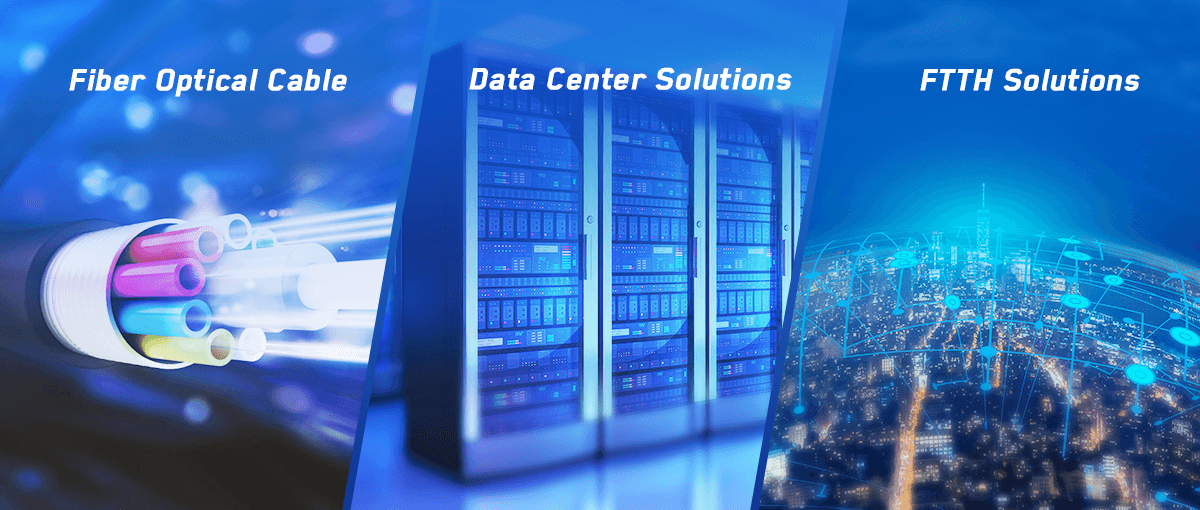 Sopto provides first-class FTTX products and end-to-end solutions, site (LTE) solutions and data center solutions to domestic and international telecom operators, ICT equipment manufacturers and network integrators. Our product portfolio includes GPON / EPON equipment, fiber optic transceivers, media converters, indoor / outdoor cables, PLC splitters, fiber optic patch cords, structured cabling and ODN products.

Sopto's main market is in Europe, America, Southeast Asia, the Middle East and other countries. In order to meet the needs of customers and provide the best service to our customers, the first overseas branch was opened in 2015 in Myanmar, and in 2016 it invested and set up a joint venture to manufacture PON equipment and PLC splitters.

Sopto currently provides high-quality products and services to customers in more than 130 countries and regions, including over 10 areas such as Internet businesses, operators, finance, education, healthcare and government.

With our ICT expertise and continuous customer-focused innovation, we will provide customers with more competitive solutions and professional engineering services.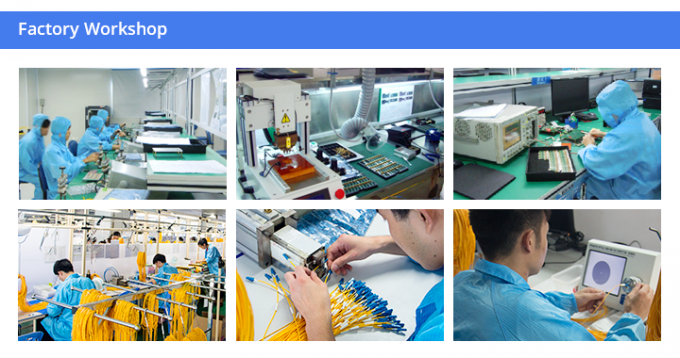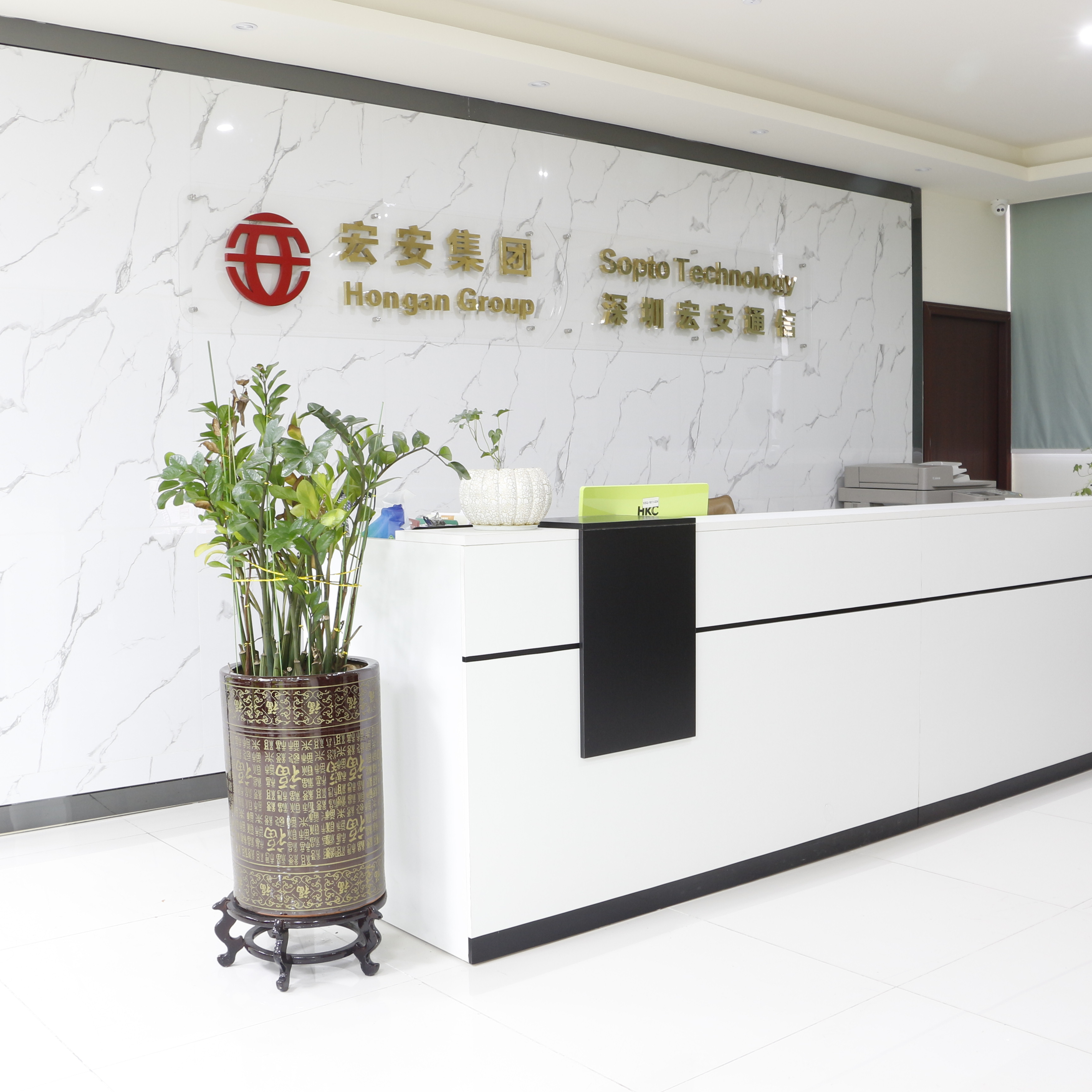 Sopto will be your best partner for high quality fiber optic solutions.

High quality copper fiber SFP module suppliers.

SPP-LC-FC-PP-1A1-20-5V PVC Simplex LC-PC FC-PC G.657.A1 2.0mm 5M