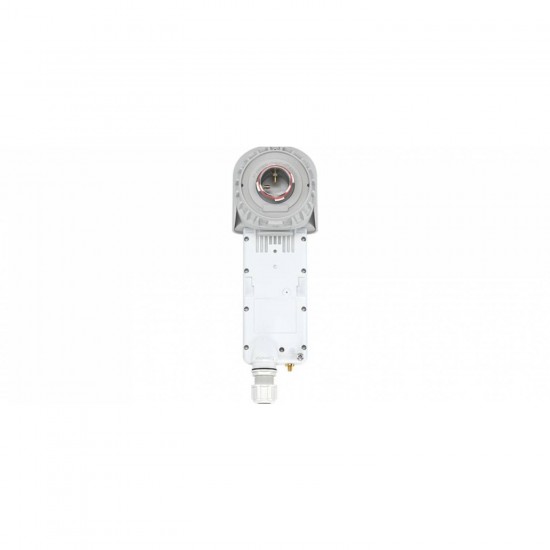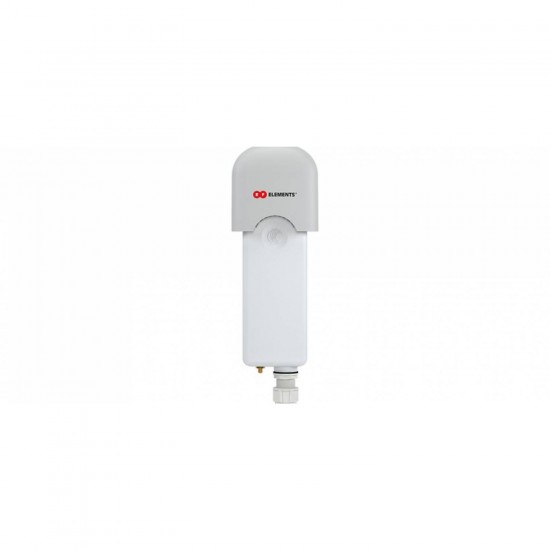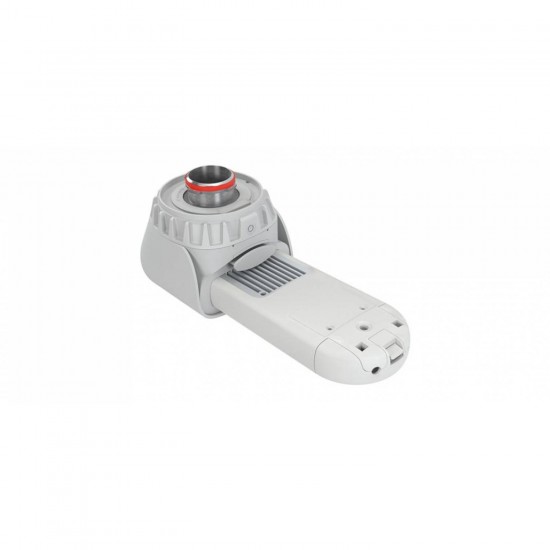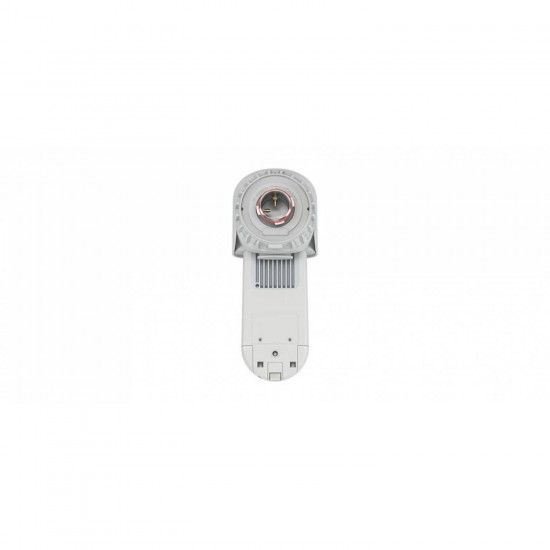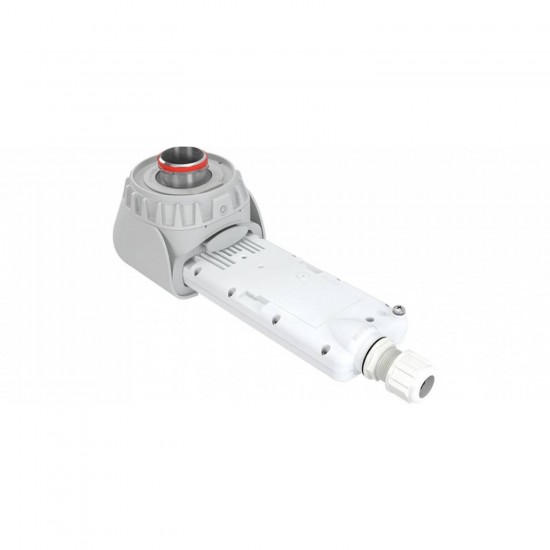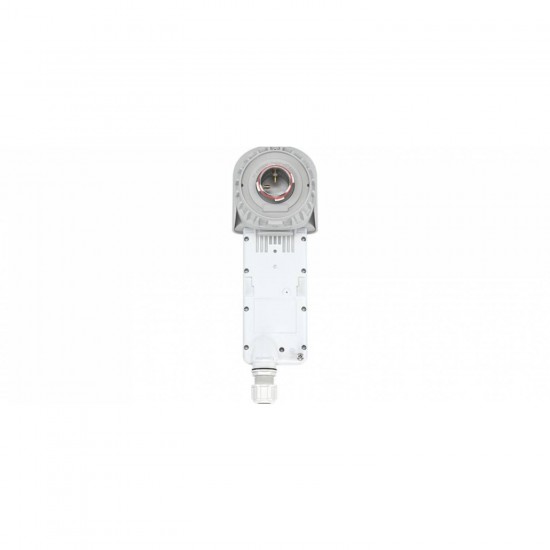 RF Elements TwistPort Adaptor for ePMP (TPA-ePMP)
Stock:

In Stock

Model:

TPA-ePMP

UPC:

858800645952

EAN:

8588006459524
RF ELEMENTS
TwistPort Adaptor for ePMP
Integrates ePMP plug-in radios into the TwistPort ecosystem
What is a TwistPort adapter


The TwistPort adapter converts the coaxial interface of third-party radios into a proprietary RF elements TwistPort waveguide connector. Radio integration is seamless and requires no tools. Ensuring compatibility of third-party radios with TwistPort allows radios to be used with any TwistPort antenna ever developed with superior performance, noise immunity, and network scalability.


Designed for ePMP

TwistPort to ePMP adapter compatible with Cambium Networks ePMP 1000 AP / CSM, ePMP Force 300 CSM and ePMP 3000L AP.

Market leader

TwistPort adapters cover the 5180-6400 MHz UWB spectrum and operate with superior efficiency and excellent VSWR.