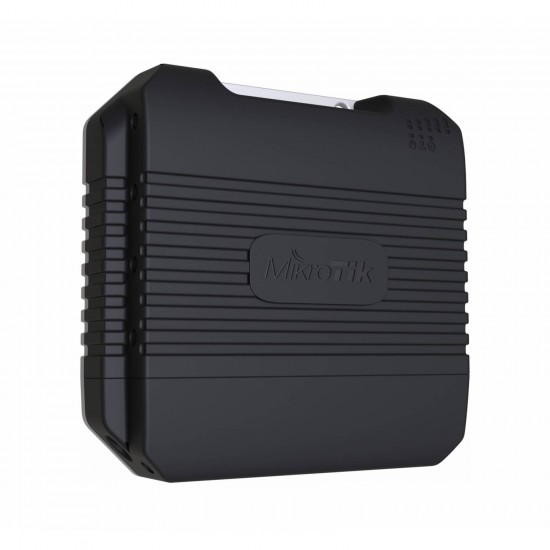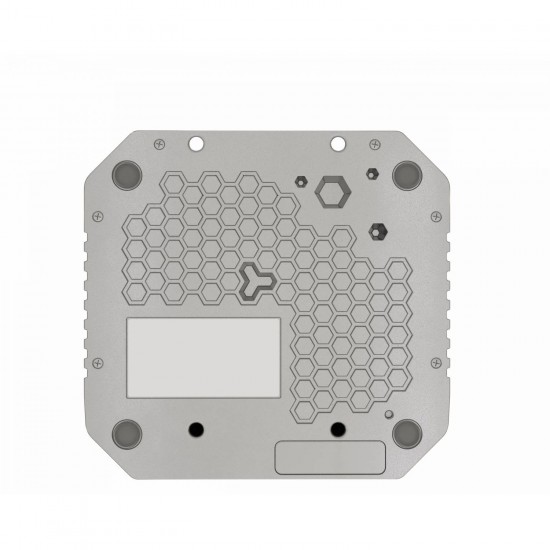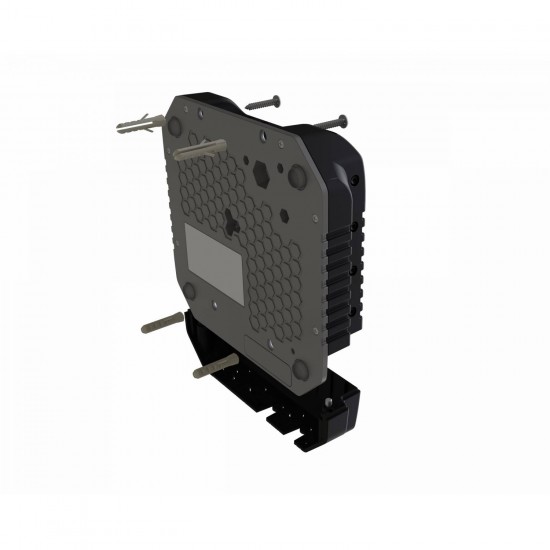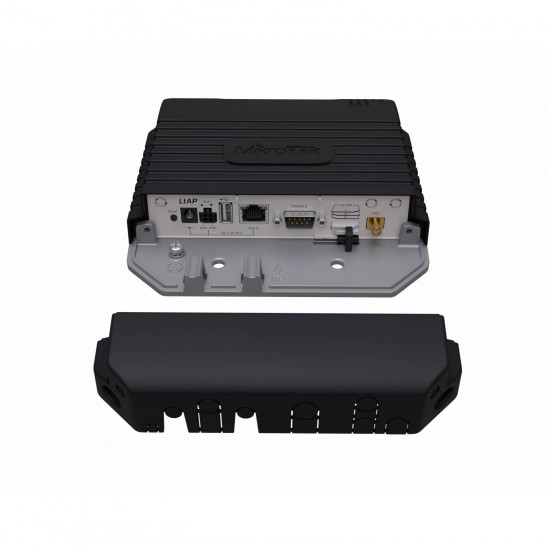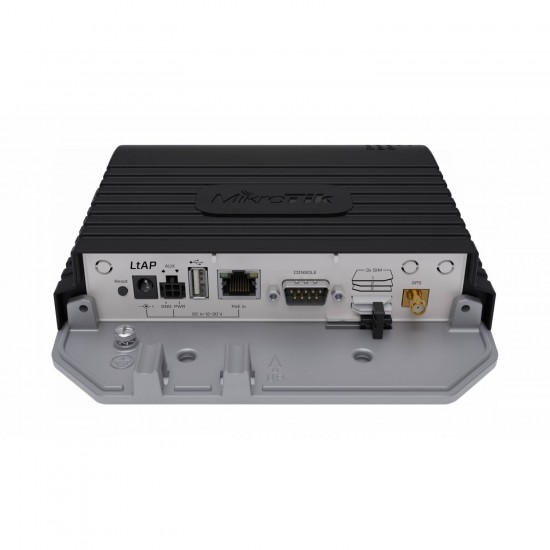 MikroTik LtAP LTE6 kit
Stock:

In Stock

Model:

RBLtAP-2HnD&R11e-LTE6

Dimensions:

170.00mm x 162.00mm x 40.00mm

UPC:

070874743812

EAN:

0708747438123
MIKROTIK NETWORKS
LtAP LTE6 kit is a compact 4G (LTE) capable weatherproof wireless access point – perfect for busy urban environment or off-the-grid outdoors networking. It has a built-in CAT6 cellular modem that supports 4G (LTE) connectivity out of the box – with up to 300 Mbps download speed!
• 2.4 GHz AP in a rugged case
• LTE installed in miniPCIe slot
• Second miniPCIe slot for expansions
• Three Mini SIM slots
• Gigabit Ethernet port
• Built-in GPS
• Many powering options (DC jack, POE-in, automotive)
• Serial port and full size USB for other devices
• Perfect for cars or outdoor mobile applications
CAT6 also enables carrier aggregation and allows the device to use multiple bands at the same time. A huge advantage when there are a lot of LTE users in the area. It provides better responsiveness in a crowded environment and higher efficiency for weaker signal situations in the countryside.
CAT6 also provides carrier aggregation and allows the device to use multiple bands simultaneously. A huge advantage when there are many LTE users in the area. This provides better responsiveness in tight spaces and higher efficiency for weak signals in rural areas.
A reliable and extremely durable case with a special kit for wall mounting is ideal for any task: from public transport, food trucks or supplies, to harsh winters and stormy deserts. LtAP can withstand any temperature from -40 ° C to + 70 ° C. This is an excellent solution for tracking vehicles in real time. We have provided a simple sample tracking application in the RouterOS documentation to help you get started. The LtAP LTE6 kit even has 3 Mini-SIM slots for convenient roaming management. Saves your time and money all over the world!
The device comes with an optional miniPCIe slot, offering many expansion options. For example, you can install a second LTE modem for backup or a 5 GHz interface to have a dual parallel 2.4 GHz / 5 GHz AP + LTE access point. Another miniPCIe slot is already populated with an LTE modem.
The LtAP LTE6 kit has a RS232 serial port that gives you console access for debugging, as well as full-sized USB for other devices. There is a Gigabit Ethernet LAN port for your wired devices and several power options - DC connector, POE input and car
Specifications
Memory:
RAM: 128MB, Storage 16 MB flash
Operating Frequency:
2.4 GHz 802.11b/g/n dual-chain
Supported OS:
RouterOS L4
Device dimensions:
170 x 162 x 40 mm
Interface:
(1) 10/100/1000 Ethernet ports (1) RS232 (shared with GPS port) (1) 1 USB 2.0 port type A
Working temperature:
-40°C .. +70°C tested